Liquid Black Soap
Exfoliates, Lathers, Soothes & Shampoos.
The Body Wash
Anti-Fungal By Nature,
Removes Dead Skin Cells And
Reduces Eczema And Acne.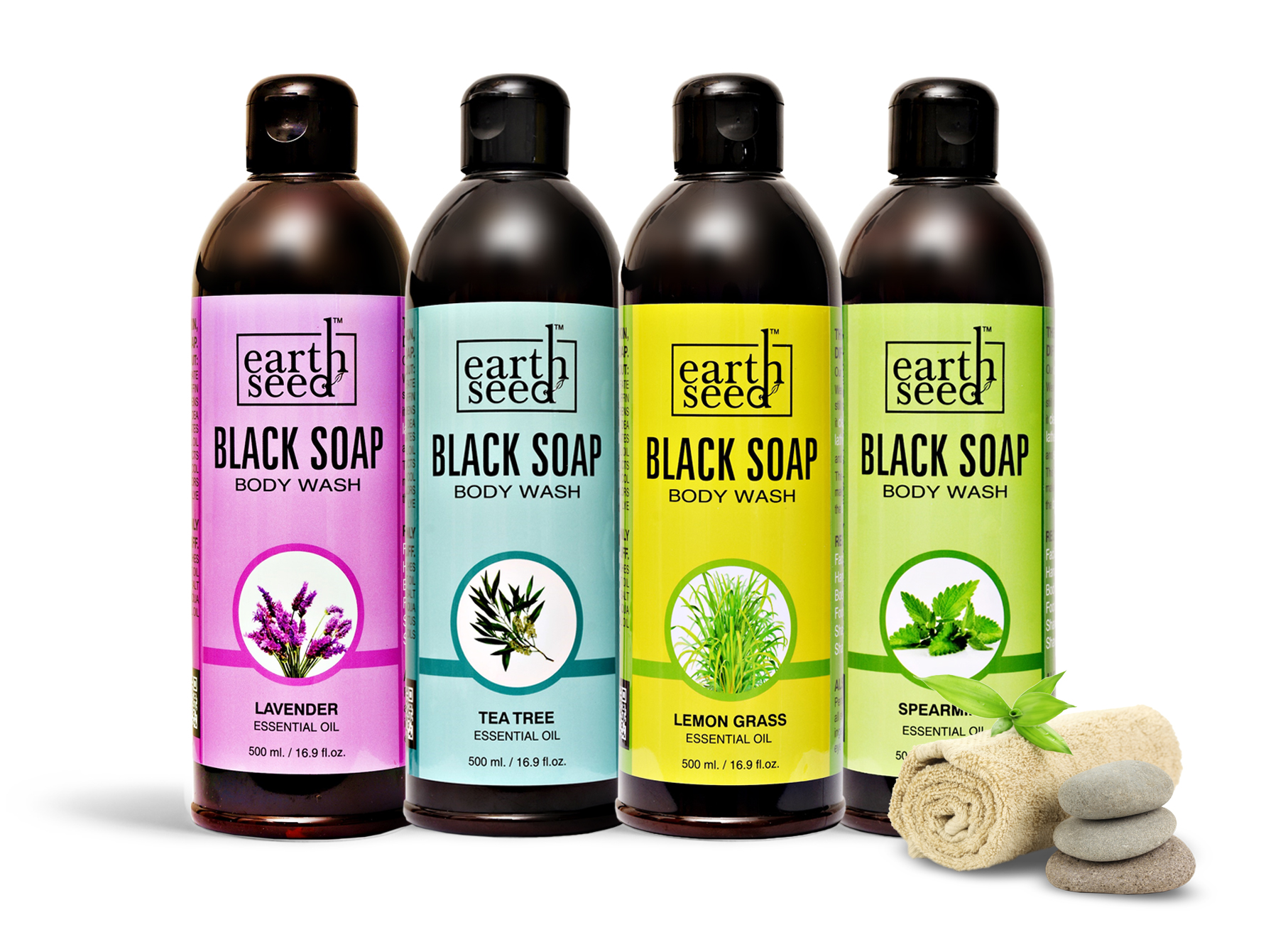 Shea Butter
The Cure For Dry Skin.
Hair Oils
Anointing Oils For Your Crown.
Body Oils
Almond, Avocado, Baobab, Castor, Coconut, Hemp Seed, Moringa & Neem Oils.
Our products are made at the source, in Ghana, West Africa, so we can afford to give you pure, undiluted products, with more of the properties you need for your best skin and hair. No matter how many times you have tried shea butter or black soap, you have not experienced them at their best until you try Earth Seed's. That said, we stock our goods with our distributor in Houston, Texas, ensuring your products reach you in 3 business days.